HIVE Conference 2021
After a sold-out conference in 2020, HIVE returns virtually to bring the educator community an opportunity to come together and engage in a collective conversation around the path forward.
With immersive sessions over five days, our entire professional learning event, including all coffee chats, thought-provoking keynotes and interactive workshops will be hosted via the Zoom platform. Each session will be live and recorded for future playback.
Why Attend HIVE?
At HIVE 2021, you can expect:
Several sessions of professional learning, facilitated by authors/experts/users of the curriculum
Earn a certificate of completion for 25 hours of professional learning
Opportunity to connect with the expert authors of our curricula
Enlightening keynotes by K–12 experts
Connect with other practitioners who believe in the power of high-quality curricula virtually and through interactive exercises
Become part of the Open Up Resources community which serves as a support network throughout the school year
All cohorts will be smaller to maximize interactions and learning
Sessions will incorporate best practices for remote learning to model the possibilities of using the curriculum digitally with students
---
Pathways Overview
Math Pathways
ELA Pathways
Which Pathway is right for me?
Diving In
Teachers who:
Are new to implementing OUR curricula
Are unfamiliar with student centered pedagogy that enhances discourse
Are unfamiliar with OUR principles, curricula structures, and/or instructional routines
Deeper Dive
Teachers who:
Have conscientiously implemented OUR for a year+
Want to refine OUR instructional routines to increase student engagement through discourse
Want to develop instructional routines to increase access for ALL students
Community
Teachers who:
Have conscientiously implemented OUR for 2+ years
Want to refine OUR instructional routines to assure needs of diverse learners are being met
Increase instructional sophistication to elevate dialogue the promotes learning for all
School Leaders: Admin
Administrators who:
Want to gain a deeper understanding of OUR curricula
Want to develop strategies to support with efficacious implementation of OUR curricula
School Leaders: Coaches
Leaders who:
Want to gain a deeper understanding of OUR curricula
Want to develop coaching strategies to support professional learning communities or teachers with OUR curricula implementation
Want to develop strategies to build educator capacity using OUR curricula
Meet the Speakers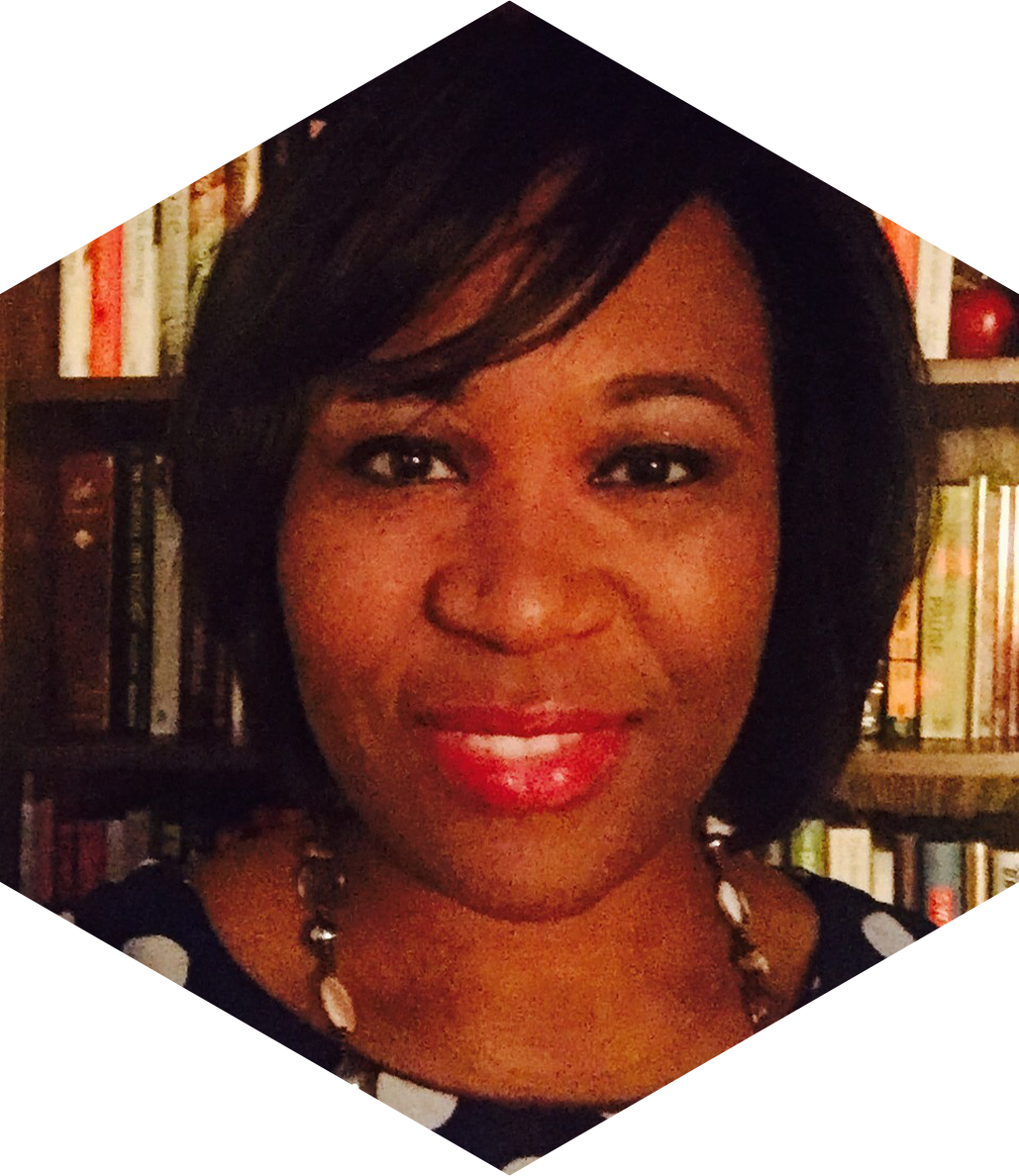 Kia Myrick McDaniel
Learn More
Registration Pricing
Pricing
$349 – Early Bird until May 1
$449 – Tier 1 Until June 1st
$549 – Tier 2 After June 1st
Prices rise at 11:59 PM ET
on the day listed above.
Discounted Tickets
Group Discount
For districts registering 10+ people on the same purchase order
$25 off per registration
Community Pathway Discount:
Available for teachers that submitted materials to Community Created Resources. Only valid for materials submitted by May 15, 2021.
$50 off per registration
Discount must be applied at the time of purchase (no refunds)
Districts and attendees wishing to qualify for discounts
should email [email protected] for information
Register Now
ELA:
Monday – Friday
July 19 – 23, 2021