Join 5 experts as they each share 5 key takeaways over 5 months.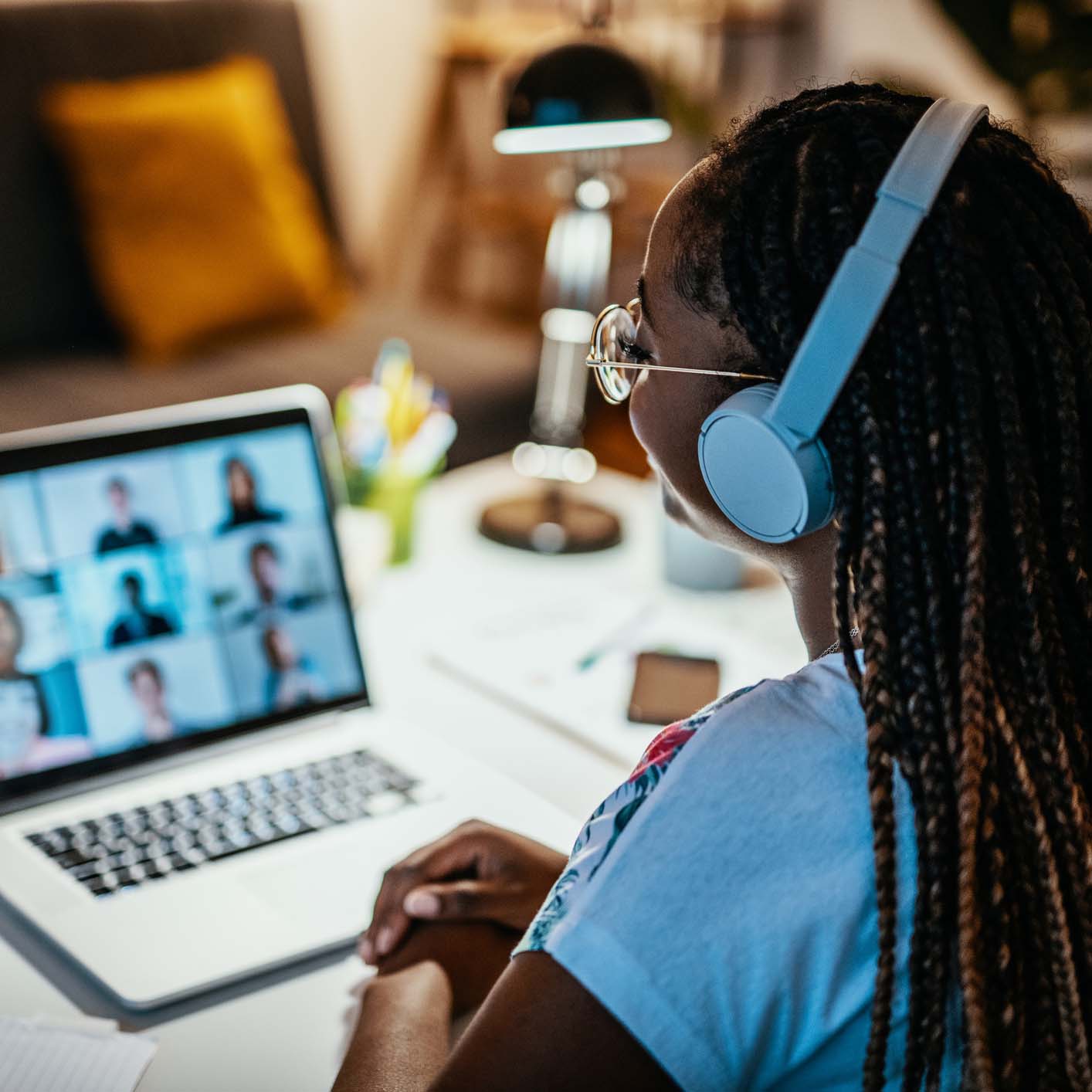 Brought to you by Open Up Resources, the​​ "I've Got Five On It" webinar series features education thought leaders in the areas of ELA and math and focuses, alternatively each month, on key aspects of the Science of Reading and research-based math teaching practices.
Through this series, aligned with our mission, teachers receive openly accessible, research-based professional learning in hopes of cultivating more equitable classrooms.
I've Got 5 On It with Natalie Wexler (ELA)
Join Natalie Wexler as she overviews 5 practices teachers can implement to help students build the kind of knowledge that fuels reading comprehension.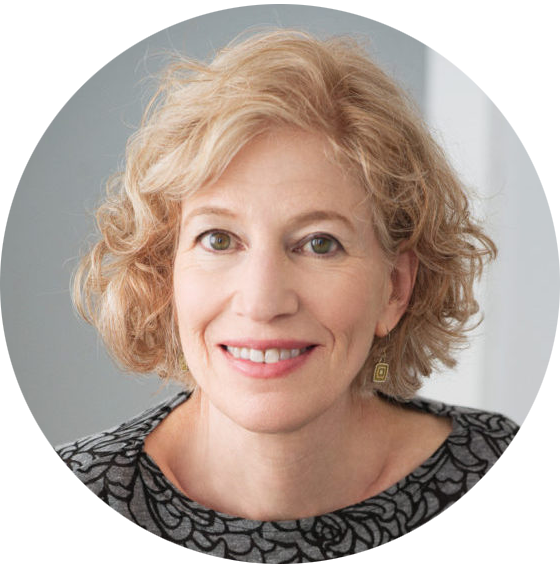 Natalie Wexler is an education writer and the author of The Knowledge Gap: The Hidden Cause of America's Broken Education System—And How to Fix It (Avery 2019). She is also the co-author, with Judith C. Hochman, of The Writing Revolution: A Guide to Advancing Thinking Through Writing in All Subjects and Grades (Jossey-Bass, 2017), and a senior contributor to the education channel on Forbes.com.
I've Got 5 On It with José Luis Vilson (Math)
Join José as he guides attendees through rethinking purpose as educators and why that purpose matters when it comes to learning.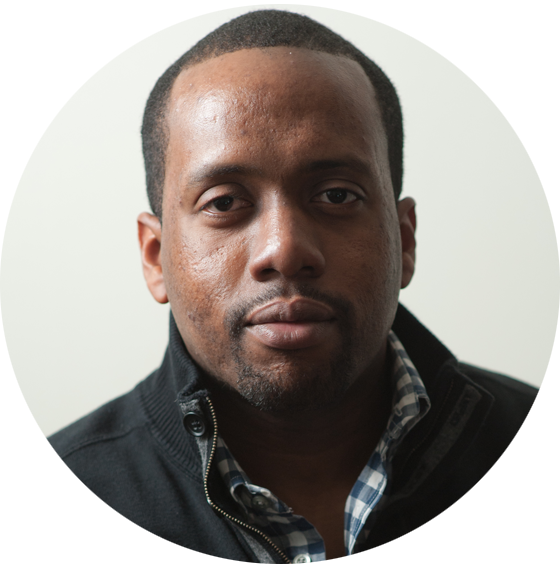 José Luis Vilson is a veteran educator, writer, speaker, and activist in New York City, NY. He is the author of This Is Not A Test: A New Narrative on Race, Class, and Education. He has spoken about education, math, and race for a number of organizations and publications, including the New York Times, The Guardian, TED, El Diario / La Prensa, and The Atlantic.
I've Got 5 On It with Lorena German (ELA)
Lorena German asks, "What's missing from the Science of Reading conversation?"
In this session, join Lorena as she acknowledges some of the current literacy problems in the United States affecting students and their schools. Then, move into posing questions instead of rushing to answers and theorizing about what science-based approach is best. Together, you will ask questions about these literacy problems, pose questions about the Science of Reading movement, and explore solutions to meet this moment.
.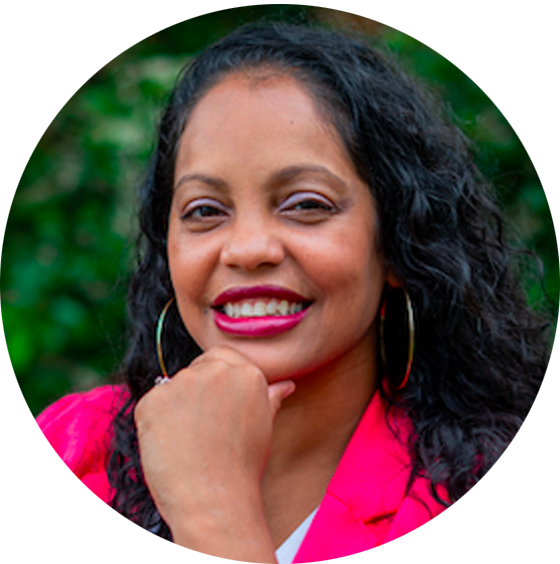 Future Webinars To Be Announced